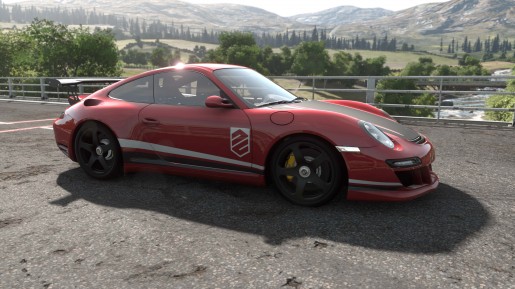 There is a rumor going around that Driveclub might be delayed until 2014.
The Same Coin has reported that an anonymous source is telling them the game has been delayed until Spring 2014. Big sites such as Kotaku and IGN have approached Sony for further comment. Sony remained tight lipped on the situation.
Driveclub was supposed to be a launch title for the PS4. PlayStation Plus subscribers were also supposed to receive a "free" version of the game in November.
If Driveclub's delay is true, it joins Ubisoft's Watchdogs as another next-gen title not releasing in 2013. Not to mention it will be two games the PS4 will be missing out on.