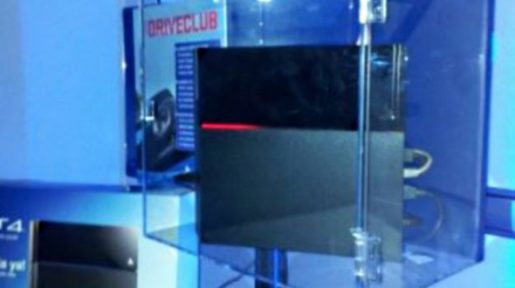 Sony has indicated that the PS4 light will turn red to warn you if it's being overheated.
The PS4 usually has a blue line in the middle, but will turn red if the console gets too hot. Geek.com has reported that the red line was seen on a PS4 console at a Spanish Sony event. The red light went away after someone opened the cabinet and the light was blue again.
If you see the red light when you get the console, be sure to move it to a cooler place. The last thing you want to happen is your brand new console to break.