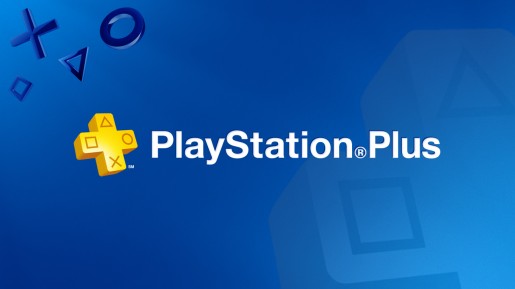 PAL PlayStation Plus members are getting two very new games for free later this month.
The two PS3 games that PlayStation Plus members can get are Metal Solid Rising: Revengeance and Remember Me. Metal Solid Rising: Revengeance was only released in February this year while Remember Me just came out in June. So you are pretty much getting a chance to play very recent games for FREE.
If you own a PS Vita too, you can also get to play and download Oddworld Stranger's Wrath and MotorStorm RC.
All of the aforementioned games will be available for all PAL PlayStation Plus members from October 23rd. Next month, Sony will be adding a few PS4 games too starting with Driveclub.