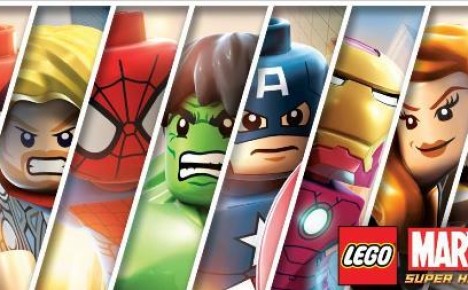 It has been revealed a demo for the upcoming Lego Marvel Super Heroes game will be out later this week.
If you are a fan of Marvel, you'll be happy to know that the demo for Lego Marvel Super Heroes will be available to download from October 15th. This demo will be up on the PSN and Xbox Live.
The full LEGO Marvel Super Heroes game will be released on October 22nd in North America and November 15th in Europe. The full game will be on the PC, PS3, Xbox 360, Wii U, 3DS, DS, PS Vita, Xbox One and PS4.