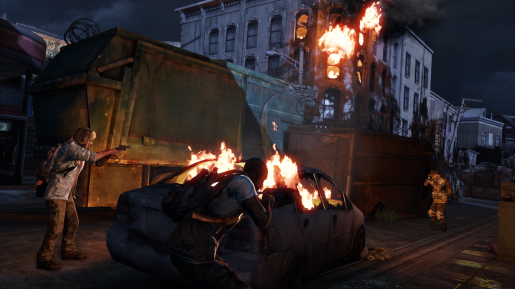 Naughty Dog is pleased to announce today that the first batch of The Last of Us DLC is now live on the PlayStation Store.
The first DLC that is now available for The Last of Us is called "The Abandoned Territories" where players will have access to four new fresh maps, and a handful of new unlockable items. The DLC is available for $9.99.
In addition to the DLC, a new title update is also available the next time you log in and play the game while connected on the PlayStation Network. The changes of the new title update pretty much focus on rebalancing the multiplayer component by providing late joiners with additional parts, dialing back the rubber banding, and making sure Interrogation matches are less likely to end in stalemates.
The Last of Us is now available exclusively on the PlayStation 3. Still hesitant? Don't forget to check out our review.