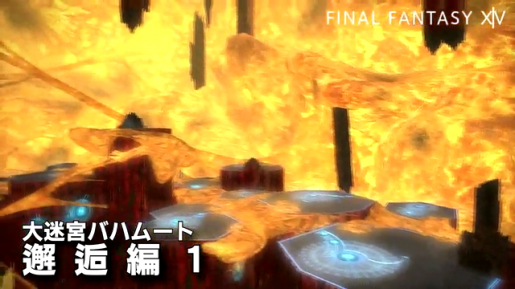 Raiders who are fond of Final Fantasy XIV's the Binding Coil of Bahamut end-game dungeon will be saddened to know that turn five will be temporarily down until October 15th.
According to Square Enix, the fifth and final turn for the dungeon has encountered an issue "wherein the monster becomes immobilized under certain circumstances". Sure, it may be down but with the recent progress reset that happened two days ago, raiders are still free to clear turns 1 through 4.
We are currently hard at work on confirming and implementing the solution for this issue, and we anticipate that the Binding Coil of Bahamut – Turn 5 will reopen early next week (around Oct. 15).
There you go folks! If you are a raider and hoping to be one of the first to beat the fifth turn of the Binding Coil of Bahamut, you will have to wait until next week :).