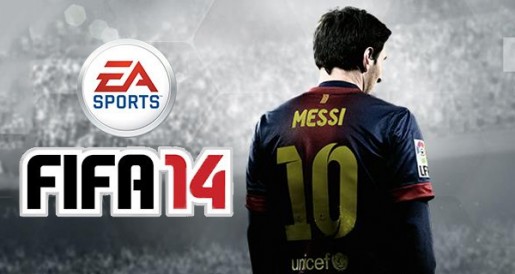 FIFA 14 is still on top of the UK Game charts edging out GTA V for the top spot.
This is quite impressive, although I'm sure the total number of GTA V buyers exceeds those of FIFA 14. Most people in the UK would have bought GTA V in the first week. Still, football/soccer is huge over there and it's likely both FIFA 14 will stay in the charts for a long time.
Basketball may not be huge in the UK as NBA 2K14 only managed to debut in the number five spot.
Check out the top ten games in the UK below:
1. FIFA 14
2. Grand Theft Auto V
3. F1 2013
4. Disney Infinity
5. NBA 2K14
6. Saints Row IV
7. Splinter Cell: Blacklist –
8. Diablo III
9. Call of Duty: Black Ops II
10. Payday 2