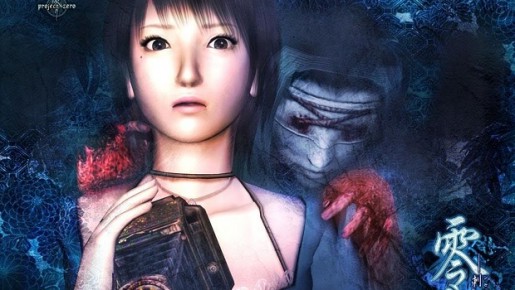 Following the release of the first two Fatal Frame games on the PSN earlier this year, Tecmo KOEI released today the third chapter of the hit series.
Survival-Horror fans who have been looking forward to Fatal Frame 3: The Tormented can now purchase the game on the PSN for $9.99. In Fatal Frame 3, players must once again solve the mystery that surrounds the Manor House where the only item that players can use to help them out is the Camera Obscura. Those who have played the first two games will find old and new interesting characters in this third chapter of the series.
Don't forget that aside from Fatal Frame 3, the first two Fatal Frame games are also available today on PSN for only $9.99 each.