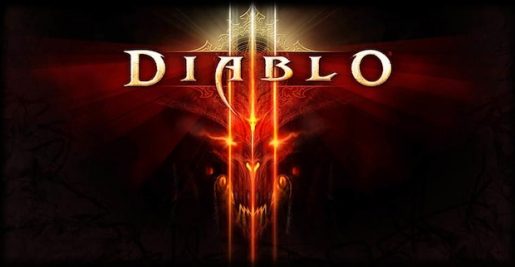 A new patch has gone live for Blizzard's Diablo 3 on the Xbox 360 that fixes numerous issues that have plagued the game. Patch 1.02 was brought to Playstation 3 on October 1 and now it is out on Microsoft's console.
One of the biggest issues that this patch aims to solve in Diablo 3 is a number of issues with in-game scenarios that were causing the game to crash. It also helps to improve how your Followers use items and make sure that you can get the right gems at highly levels. Lastly, it fixes a problem that was causing the controller to vibrate endlessly during the game.
The patch will be able to be downloaded the next time you boot your game. You can find a full rundown of the patch's changes on the Blizzard website.