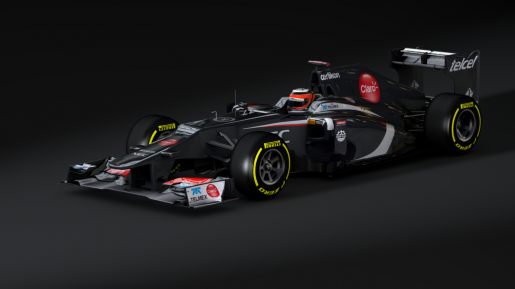 Paul Jeal, Game Director at Codemasters, has recently spoken out about the lack of DLC for F1 2013.
Jeal confirmed that there will not be any DLC coming from Codemasters for this year's instalment from the racing franchise. The reason behind it is that content couldn't then contribute to the next gen F1 title F1 2014. "Anything that we would do as DLC then couldn't be used in 2014, so [F1 2013 DLC is] probably not something that we're going to look at."
Instead of focusing on DLC for this year's title Codemasters is taking the time to build the "technical infrastructure that we [Codemasters] need to do as a company" so they are prepared for next gen! A clever move by Codemasters as there is already plenty of content included in F1 2013.