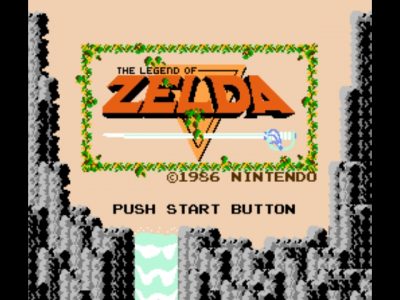 For the month of October, the rewards for Club Nintendo members have been revealed and one of them is the classic The Legend of Zelda for the 3DS Virtual Console.
Aside from the Legend of Zelda that can be redeemed for 150 Coins, three more downloadable titles are new and they are: Touch Solitaire (DSiWare on 3DS) for 100 coins, Super Mario Kart (Wii VC) for 150 Coins, and ThruSpace (WiiWare for 150 Coins).
The four games mentioned above will be available for purchase until November 3rd. If you have extra coins out there and wishes to spend them, this month is a good time, especially with the classic The Legend of Zelda available as one of the games being offered this month.