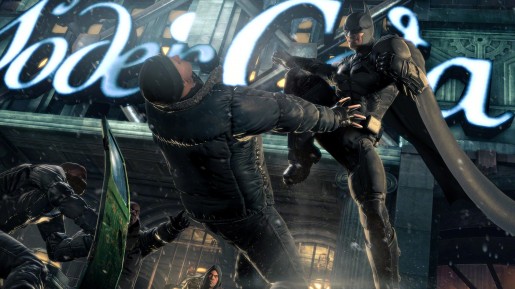 Warner Bros. has finally launched today the much anticipated Batman: Arkham Origins for the PS3 and Xbox 360. For those who are still undecided whether or not Batman: Arkham Origins is a game worth picking up for this year, we got the first five minutes to show to everyone.
The first few minutes of footage we captured will show fans a glimpse on what to expect when it comes to the story, including Batman infiltrating Blackgate as he saves Commissioner Leob. What is he going to find there? Check out the video below to find out!
We'll have our review of Batman: Arkham Origins early next week. Stay tuned!