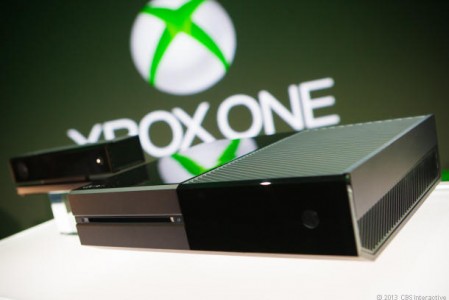 In recent years, indie games have become a huge part of the gaming culture, with many of them receiving accolades, including ones like Journey that were even up for many Game of the Year awards. It would make sense that this trend will continue with the next generation of consoles. However, Microsoft vice president Phil Harrison says that the Xbox One will not have any indie games available at launch.
With the Xbox Ones' indie publishing initiatives only being revealed publicly four weeks ago, it would be very hard to have any indie games available at launch for the Xbox One on November 22. Harrison says that they are going through the process of giving away a limited number of dev kits away to qualified developers that have been applying since the indie publishing initiatives were announced. He continued on to say that the goal is to have every Xbox One console become a dev kit to "open up to the widest possible audience."
Due to all the work they are putting into making sure the Xbox One launch goes as smooth as possible in as many areas as possible, Harrison says that Microsoft had to focus on other areas before dealing with the indie games.
Under the radar, invisible to the consumer and hopefully invisible to the developer, there are a lot of tools on our side to ingest the content and stand the content up on our stores around the world. That requires a lot of investment in tools and technology. It's plumbing but it's important plumbing.
If all goes according to plan, look for the first indies on the Xbox One in early 2014. The Xbox One will be available for purchase on November 22.