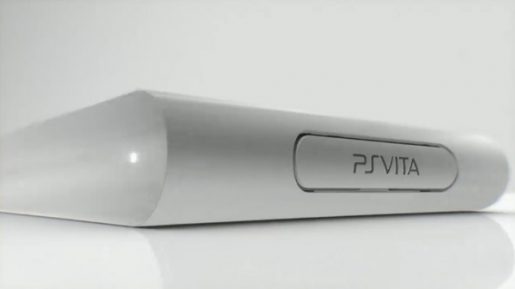 With the announcement earlier in the week at SCEJA of the Playstation Vita TV, fans were ecstatic at the news of the device. When it was announced it only had a release date in Japan for the time being, but most figured it would soon make its way over to the west before too long. However, Sony Computer Entertainment CEO Andrew House said that while there are other releases schedule around Asia soon after, there are no plans to bring it to the United Stated or European markets yet.
The Playstation Vita TV is a device that you will be able to hook up directly to your television through HDMI that can play Playstation Vita games through the cartridges, but also some PSN and PSOne downloadable titles. It allows for the playing of any of the apps on a Playstation Vita such as Netflix. The big news from it also was the ability to stream your Playstation 4 to another TV in the household through Remote Play.
The other news from House is that he said that the device could potentially stream Playstation 3 games as well through the cloud based system used on the Playstation 4. All I know is that I must own the Playstation Vita TV, so I am really hoping it makes it to the United States at some point, which I'm sure it will with the attention and demand this product has received.