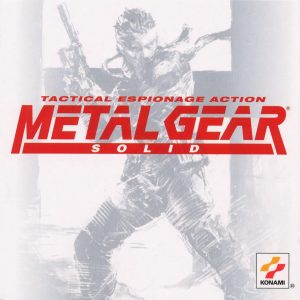 Film producer Avi Arad has somewhat given new updates towards the film adaptations for Uncharted, Mass Effect and Metal Gear Solid.
The main reason it's taking so long for any of the films to get off the ground is that studios are still hesitant to pour so much money into video game movies. In the gaming world, Uncharted, Metal Gear Solid and Mass Effect are loved by many. Historically though, video game movies have flopped both from a critical and financial standpoint.
Here's what Arad had to say on Uncharted when he was interviewed by Kotaku:
I think Uncharted will be very successful. It's a father and son game. There are things about it that are interesting. I think the world of antiquities theft, there are many countries in the world that realised they're being robbed and they're trying to recoup these important pieces," said Arad. "Now, the script has a lot of character [and] I think that has a shot at being the first one [to succeed].
When it came to the updates for the Mass Effect and Metal Gear Solid movies, he noted they're still in production but we may not see them in a while. He estimated the Metal Gear Solid movie will be out in "three or more years" while the Mass Effect movie is about "five or six years down the line".
Thankfully the Assassin's Creed and World of Warcraft movies seem to be more on track. Both films are set to be released in 2015.