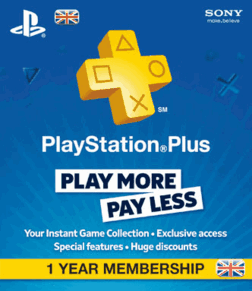 PAL PlayStation Plus members are in for a treat next month as some blockbuster games are free for you.
The PS3 games that are coming your way are Far Cry 3, Dragon's Dogma: Dark Arisen and Giana Sisters: Twisted Dreams. If you own a PS Vita, you'll get to play Street Fighter X Tekken and Touch my Katamari as well. All of the game will be available to play for all PlayStation Plus members from September 25th.
Sony is also reminding you that PlayStation Plus members can also get to play PS4 titles Driveclub and Resogun on launch day. If you are not a member yet, now is the best time to sign up.