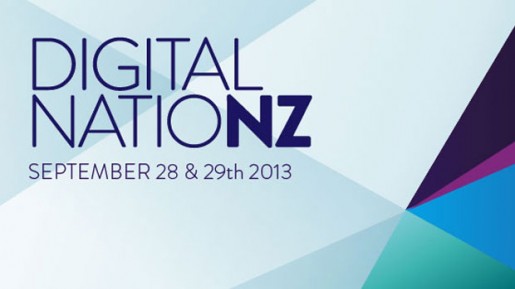 Microsoft has now revealed the list of Xbox One games New Zealanders can play this weekend at the Digital Nationz event.
There will be 32 playable Xbox One consoles for the public to get their hands on. Digital Nationz will be the first time the Xbox One console will be playable in the country of New Zealand.
Check out the Xbox One games you'll get to play:
-Forza 5
-Killer Instinct
-Ryse: Son of Rome
-Lococycle
-Crimson Dragon
-Sports Rivals
-Fighter Within
Dead Rising 3 will be the only game present at the event that won't be playable.
Digital Nationz is at Vector Arena in Auckland from September 28th to September 29th in time for the school holidays.