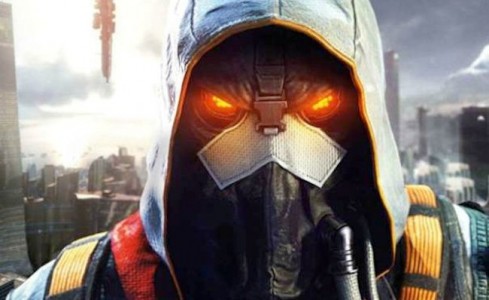 When Killzone: Shadow Fall comes out alongside the PlayStation 4 on November 15, gamers will be able to purchase a season pass to go alongside it. As with many other season passes, the cost will be $19.99 at launch. The season pass will give you access to the multiplayer expansions as well as a new online co-op mode.
There will be two multiplayer expansions that will be available for download as part of the season pass. The bigger addition is the brand new online co-op mode that you will get access to at some point. In this mode, players face waves of enemies on four arena-style maps with three teammates. This mode will also have a "unique leveling system" that will unlock new items, which is quite different from other FPS games on the market. You will also receive three map packs that are exclusively used in the online co-op mode the season pass also gives.
As with many season passes, you will be given a few items when you purchase the pass as well. These items will be a OWL combat drone skin, that will be exclusive to this season pass, and a "unique" multiplayer spotlight move. Beyond these two items, there is no word when the rest of the content discussed above will be released.
Killzone: Shadow Fall will be available on November 15 alongside the launch of the PlayStation 4.