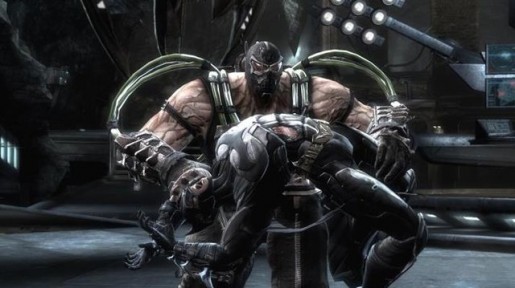 Ever since the last downloadable character, Zatanna, was put up for download, fans have been waiting for the much talked about patch that NetherRealm has been working on for Injustice: Gods Among Us. Ed Boon has been very quiet about whether or not we are getting any more DLC characters, only confirming that we would be getting one final huge patch and more DLC skins. Now NetherRealm has filled us in on the details of this new patch, that will be arriving on October 1.
Considering there are tons of changes, it is in your best interest to check out the full patch notes on the Injustice website, but we will give a quick rundown of a couple of the changes to the actual game. The new patch will bring a much requested addition, DLC characters will not be available in the archives, which one would assume mean you will be able to rewatch their endings, as with the on-disc characters. You will also be able to restart an offline versus match from within the start menu, rather than having to completely exit out.
It has also been confirmed that the patch will be coming with another free skin that is yet to be announced. As said before, check out the Injustice website linked above to see all of the new changes that are coming to Injustice: Gods Among Us.