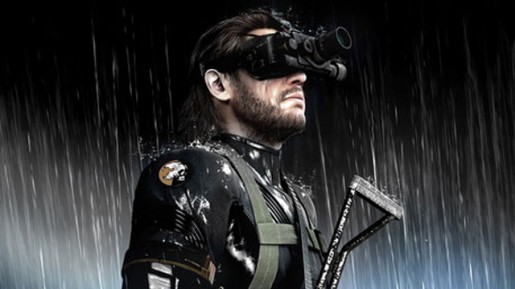 With the absolutely gorgeous looking Metal Gear Solid V: The Phantom Pain coming out in the future, many of course have been wondering whether the Fox Engine that the game is utilizing will be used on any other titles that are non-Metal Gear Solid related. This is pretty common in video games with an engine being shared amongst multiple games. However, Hideo Kojima put a kibosh on those ideas, at least for the near future.
This is in contrast to what he said in the past when he said he could see a first person shooter or a game like Silent Hill using the Fox Engine. However, he now believes that it would just be too much work to use it in something besides Metal Gear Solid V: The Phantom Pain.
Right now it's a bit too difficult. While, yes, the engine has been shared around internally at Konami, a lot of maintenance will be involved if we're to get the Fox Engine in a workable enough state to license it. At the moment there are no plans to license it to schools or other organizations.
Kojima did go on to say that they are willing to meet with people who could potentially want to license the engine, but open licensing of the Fox Engine is "off the table for now."