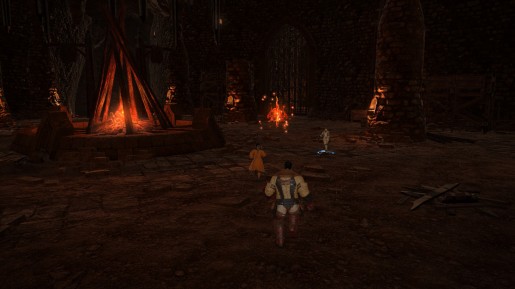 Following the long maintenance of Final Fantasy XIV today, one of the things players can expect as soon as they log back in is the reduced repair fees.
For players, they might have noticed that the game somewhat requires a ridiculously high amount of fees for those who want to repair their equipment. Well, that will be fixed as soon as everyone patches up their game since Square Enix finally decided to reduce the repair fees to make it affordable for everyone. Since getting gil in this game is somewhat of a pain, those who don't have a lot of gil will not have to worry much anymore since repair fees this time around will be much cheaper.
In addition to repair fees, another improvement players can expect is the reduced amount dark matter is needed to repair items.