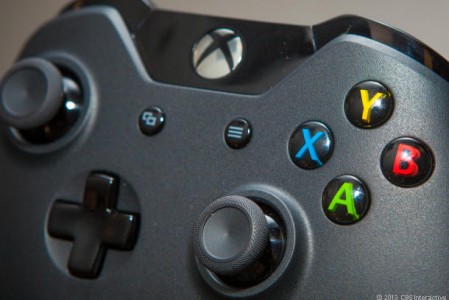 Microsoft has now revealed that up to eight controllers can connect to the Xbox One.
The official Xbox One product website says the following about the controllers:
Connect up to 8 Wireless Controllers at once to your console
Not to mention the Xbox One controllers have a 30 foot wireless range so you don't have to be too close to your console/TV in order to still play your games.
Supporting eight controllers is double the four controllers that the Xbox 360 supported. The PS3 in comparison supported seven controllers at one time. Sony has yet to reveal how many controllers the PS4 can support.