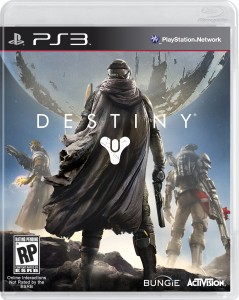 Activision revealed today the final and official box art of Bungie's Destiny.
Along with the release of the official box art today, Activision also stated that they plan to release another Destiny-related announcement tomorrow, October 1st. Expect a new trailer as well.
Destiny is currently scheduled for release in North America on 2014 for Xbox 360, PlayStation 3, PC, Xbox One and PlayStation 4. While we are months away from its release, have a look at the box arts below and don't forget to check back tomorrow for the Destiny-related announcement.