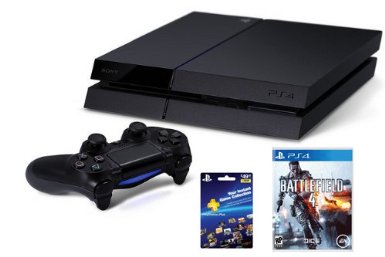 The Australians are doing something quite odd. They are actually betting on the PS4's success.
Yes as in actual betting. Sportsbet.com.au is allowing Australians to bet on how many PS4 units are going to sell in Australia for the first 10 days of sale.
Over 40,000 PS4 units being sold in Australia in its first days is the favorite. Although you will get more money if you bet the PS4 sells under 21,000 units in Australia…
Bear in mind this is an actual site and betting is legitimate. Whether or not any Australians will bet on it remains to be seen.
How do you think the console will fare in Australia when it launches November 29th?