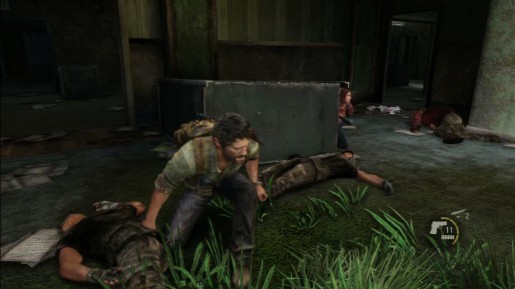 For a limited time, Best Buy is giving out the season pass to the critically acclaimed The Last of Us for free to those who will purchase the game this week.
Those who have not purchased the Last of Us yet should definitely pick the game sometime this week to receive the Season Pass for free. As we all know, Naughty Dog will be releasing a set of downloadable content for both single and multiplayer modes sometime later this year. Let's hope Naughty Dog will shed more information on the DLC this month.
Still undecided whether or not The Last of Us is worth your money? Check out our review right here.