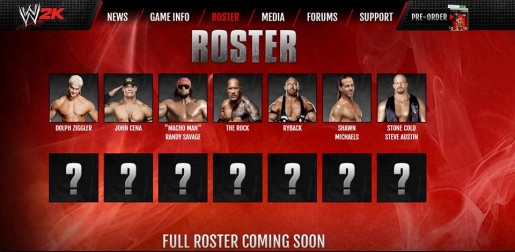 Jim Ross has revealed on his official twitter that the WWE 2K14 roster will be revealed next week.
A fan asked him if the current plan was to announce the full roster for WWE 2K14 at SummerSlam Axxess weekend. He also said if the event would be hosted by Jim Ross and Jerry Lawler.
Jim Ross tweeted the following response:
Think that's the plan
This has been an annual tradition since previous game rosters were announced during the weekend of SummerSlam too. If this is the current plan, August 17th is usually when the announcement is made.
Hopefully 2K Games confirms this very soon so we get to see more of who will be in WWE 2K14 this year.