Ys: Memories of Celceta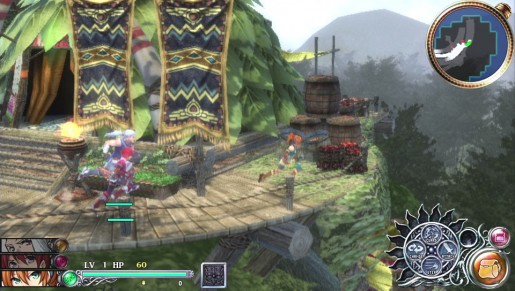 Following the release of Persona 4: Golden, the handheld has been drying up of JRPGs. While we're not sure if Namco Bandai will bring the PS Vita Tales game from Japan, many JRPG fans were kinda worried. Well, aside from Killzone Mercenary coming next month, the much awaited Ys game is coming out on the PS Vita. If you have been a fan of Ys, the Memories of Celceta is due to come out this September 24th where it promises to bring classic Ys experience as well innovate the franchise as it takes advantage of the 5″ OLED screen, PS Vita features like the touch pad and many more.
Batman: Arkham Origins Black Gate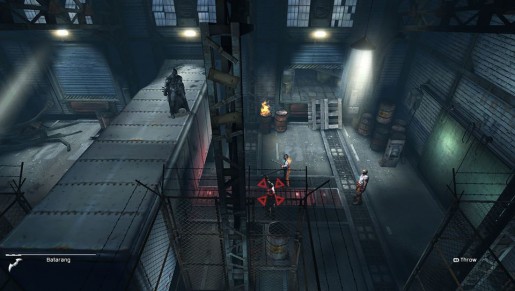 For action-adventure fans, there is one game everyone is excited to play. If you love the Arkham series of Batman on consoles, you will be pleased to hear that Black Gate is coming out this October. While the game is not really a PS Vita exclusive, we know for a fact that the game will play much better on the PS Vita's OLED screen. Black Gate is a spin-off title that revolves around the story of the upcoming Arkham Origins that is due to come out the same day Black Gate does.
Other Recommendations?
If what we listed above is not something you prefer, don't forget that there are few more games coming out. It's not a lot but it should give something PS Vita owners to play during the Fall and Holiday season. Our other recommendations that you can check out are: Tearaway from Media Molecule, Walking Dead series from TellTale Games, Dead Nation, or the much awaited remastered edition of Final Fantasy X/X-2 HD and Angry Birds Star Wars.