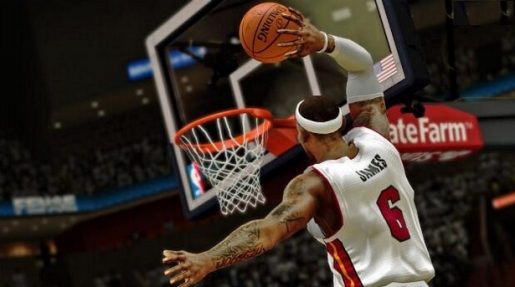 2K Sports has released a totally brand-new trailer for NBA 2K14.
Bear in mind, this trailer only shows gameplay footage from the current generation of NBA 2K14. This includes the PS3, Xbox 360 and PC. Hopefully 2K Sports will unveil a separate trailer for the upcoming PS4 and Xbox One version of the game as well.
Fans of the series shouldn't be disappointed by the look of NBA 2K14. Graphically, the game still looks great and the gameplay is sure to be as realistic as ever too.
The game will be out from October 1st in North America and October 4th in Europe.
Check out the new trailer for the game below: