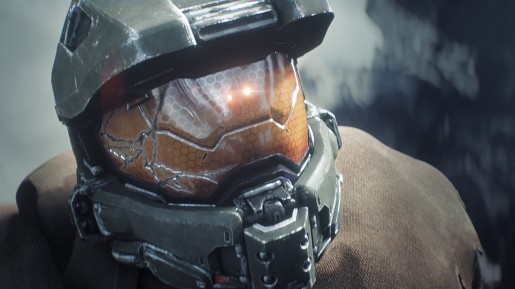 Nobody has really known anything about it outside of the Microsoft E3 conference this past June, but now we have some potentially big news thanks to a possible accident by Microsoft. The official page for the Microsoft Store of Halo for Xbox One had a description with some news about the game.
The page has a release date of 12/21/2014, which is almost positively a placeholder date. However, the big information was the actual description of the game that if true could mean the return of an enemy of Master Chief.
Halo for Xbox One takes the now-legendary saga to new heights and is one of the most anticipated games for the new console. In possession of a mysterious data chip, Petty Officer John-117, aka Master Chief, confronts a new battery of challenges and tests in a Herculean effort to stay alive in a galaxy where sentient life is mercilessly hunted. Pre-order the next chapter in the wildly popular Halo series designed exclusively for Xbox One.
Speculation is that this could mean the return of the Flood from past games in the series. I'm sure we will get more information in the future with this description going up so early. It's fairly generic, but seems a bit early.