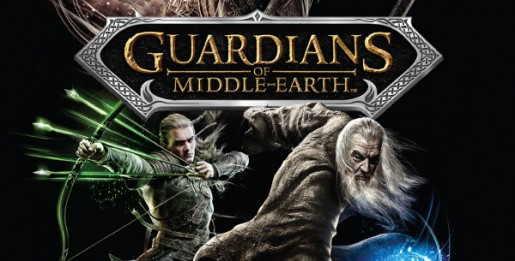 Warner Bros Interactive Entertainment has today announced the launch of Guardians of Middle-earth for Windows PC.
Guardians of Middle-earth will enable friends to team up and battle in a multiplayer online battle arena, or MOBA.  Developed by Monolith Productions the game will be available via Steam and other digital distributers. Gamers will be able to unlock a roster of 36 Guardians and play on levels such as The Shire across 3 games modes including Survival. Steamworks Integration, Steam Trading Cards and full controller support via the Big Picture feature have been added to the game.
So head over to Steam now for a base price of $19.99 with the option to purchase additional DLC.