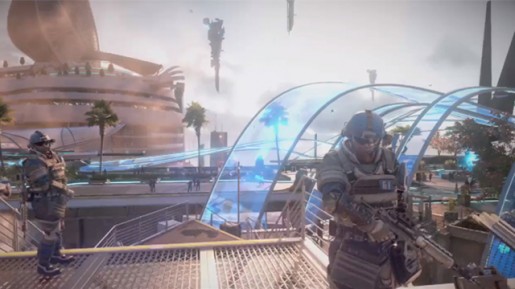 Sony has now given a list of all of the launch titles you can get for your PS4.
As announced previously, the PS4 will come out in North America from November 15th and November 29th in Europe and Latin America. Overall there are 32 countries that will be getting the console this year.
A total of 15 PS4 disc based games will be released from the launch day until December 31st. Several other games will be released for the console in 2014 and beyond. There are also a lot of digital only releases you can get too.
Check out the full list of launch titles below:
Blu-ray and PS Store Digital Download:

Assassin's Creed Black Flag
Battlefield 4
Call of Duty: Ghosts
Driveclub
FIFA 14
Just Dance 2014
Killzone: Shadow Fall
Knack
LEGO Marvel Super Heroes
Madden NFL 25
NBA 2K14
NBA LIVE
Need for Speed: Rivals
Skylanders: Swap Force
Watch Dogs

Digital Download only:

Basement Crawl
Blacklight
Contrast
Counterspy
DC Universe
Doki-Doki Universe
Flower
Hohokum
Minecraft
N++
Pinball Arcade
Planetside 2
Pool Nation Extreme
ResoGun
Super Motherload
Tiny Brains
War Thunder
Warframe