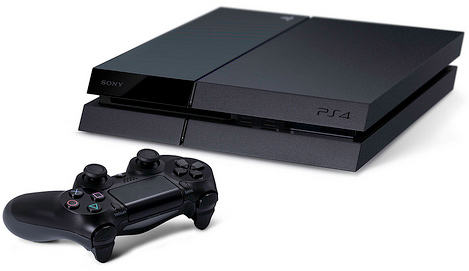 As announced earlier, Sony is releasing the PS4 this November. Sony has now outlined the list of countries included.
Without further ado, here is the list of countries getting the PS4 this November:
PAL markets:

-Australia
-Austria
-Belgium
-Denmark
-Finland
-France
-Germany
-Ireland
-Italy
-Luxemburg
-Netherlands
-New Zealand
-Norway
-Poland
-Portugal
-Russia
-Spain
-Sweden
-Switzerland
-United Kingdom

Latin American Markets:

-Argentina
-Brazil
-Chile
-Colombia,
-Costa Rica
-El Salvador
-Guatemala
-Mexico
-Panama
-Peru

North American Markets:

-Canada
-USA
The PS4 console will be released from November 15th in North American markets and November 29th everywhere else. There are a total of 32 countries that will be getting the console this November.