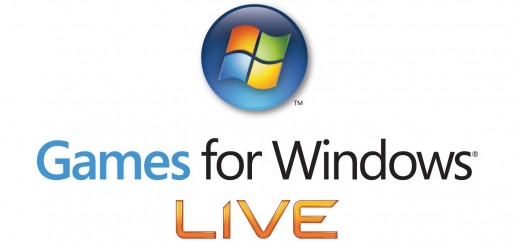 Last week it was announced that the Games for Windows Live Marketplace would be closing up shop on August 22. Now there is information that Games for Windows Live will be completely shut down as of July 2014.
The August 22nd date will coincide with the upcoming removal of the use of Microsoft Points with a change over to real currency for purchases, which will come in the next Xbox 360 update. At that point you will not be able to purchase new games, but will be able to use previously purchased content by downloading it from the Games for Windows Live client. It may be possible to download DLC for already owned games, but it is up to the game's publisher on whether it will still be available.
However, the information that came out today means that Games for Windows Live will be shut down completely starting next July. This information came from the Age of Empires 2 support page on the Xbox website, and has since been removed. Courtesy of GameTrailers, earlier today, the site had this posted:
Games for Windows Live will be discontinued on July 1, 2014. Although it is available through Steam, Age of Empires Online requires features of the Games for Windows Live service. You can continue to enjoy all the features of Age of Empires Online as the service will remain 100% operational until July 1, 2014 when the server will shut down.
Games for Windows Live shutting down completely means that some games will not work 100%, but some may be patched to remove Games for Windows Live functionality. If you have games for the service and want DLC that may not be still available after August 22, make sure to pick them up now.