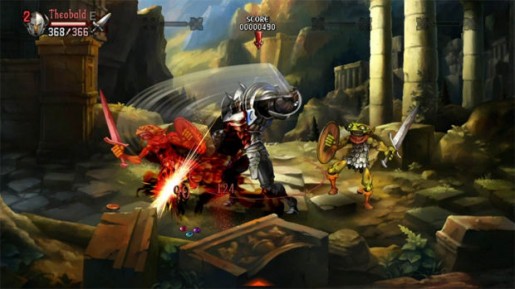 European fans who might feel that they're left out due to not having Dragon's Crown right now will be pleased to hear that the game has finally received a release date.
NIS America announced today that they will be the ones publishing Dragon's Crown in Europe and will release the game this October 11th on both PS3 and PS Vita. Similar to Japan and North America, players who will pre-order the game at select retailers will receive the artbook.
For more information on Dragon's Crown and see what we thought about the game, check out our review.