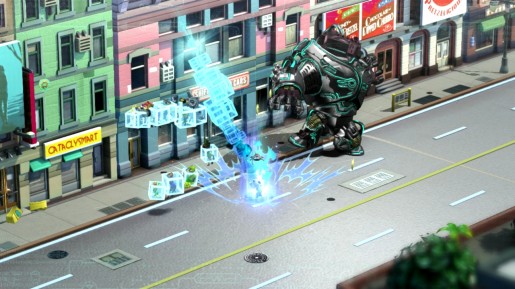 Wii U owners eager to play The Wonderful 101 this September can go ahead and try out the game starting today.
In yesterday's Nintendo Direct for The Wonderful 101, Nintendo revealed some interesting new information about the game such as the various ways you can use the dozens of heroes around you to save the day. Those who are wanting to become a hero can make it into a reality with The Wonderful 101 starting next month.
Along with the overloading information Nintendo released for The Wonderful 101, they also announced that a playable demo is now available. Regardless if you are in the United States or Europe, you can go ahead and try out the game on the eShop. Just make sure you have a hard drive, flash drive or enough space on your Deluxe Wii U to download the demo.
The Wonderful 101 will be available this September exclusively for the Wii U. IF you somehow missed out the stream yesterday, check out the video below to find out more about the game: