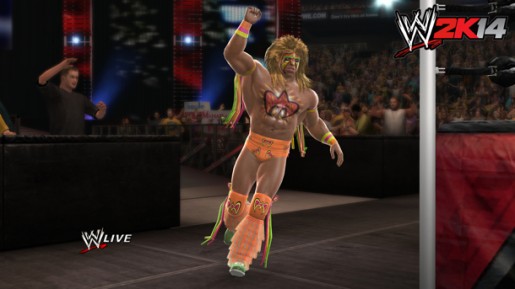 WWE 2K14 game designer Bryan Williams talks to Gamerhub.tv more about wrestling and the game itself.
Williams said it was a big accomplishment trying to get The Ultimate Warrior in the game. Both Warrior and WWE have had a rock relationship, but its good to know that they're apparently built the hatchet.
Williams said they tried to make WWE 2K14 more fluid in terms of its gameplay. He also said that this year will be the most realistic game yet. He promised there will be more moves and reversals for fans to see as well.
Check out the interview yourself below: