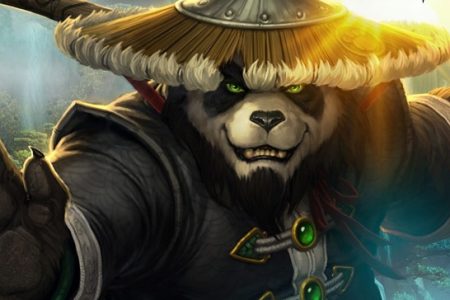 With the growing popularity of microtransactions in a plethora of MMORPG to date, it seems Blizzard is considering implementing it on World of Warcraft in their next game update.
Since the patch 5.4 is currently on Public Test Realm, a number of people have uncovered an item that grants a 100% XP Buff from both killing monsters and completing quests and is available through an "in-game store". According to Community Manager Zarhym, "We are currently exploring the possibility of adding a way for players in certain regions to make purchases directly within the game, As part of this process, elements related to this will be appearing on the PTR. We'll provide additional updates on our plans as development progresses."
As of right now, it's still a plan and may not happen. However, implementing an in-game store is very likely since it will give Blizzard more money.