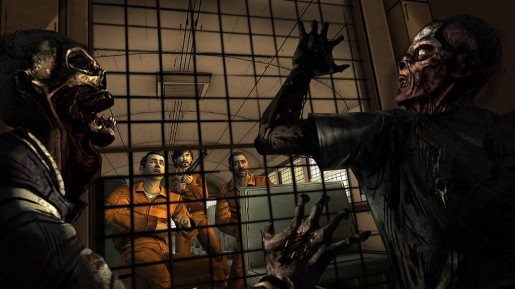 Following the release of the Walking Dead: 400 Days DLC on consoles and PC last week, TellTale finally released today the iOS version of the hit-DLC through the App Store.
The 400 Days DLC is now available via the in-app purchase of the Walking Dead: The Game. To play the DLC, make sure you have the first episode installed. If you somehow don't have the first episode but want to play the 400 Days DLC for $5, the first episode is free right now on the AppStore.
For more information on the Walking Dead: 400 Days, check out our review. The DLC is compatible with the following devices: iPad 2 and up, iPhone 4 and up.