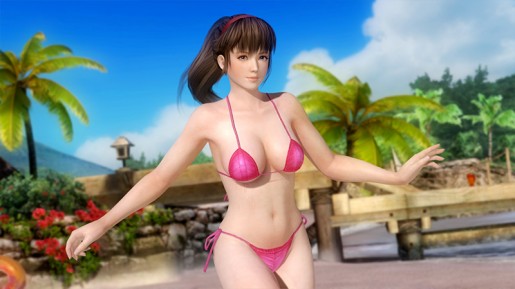 Tecmo Koei has released a ton of screenshots looking at exclusive swimsuit costumes for Dead or Alive 5 Ultimate.
All of these costumes are part of the Collector's Edition of Dead or Alive 5 Ultimate which is only available in Japan right now. Hopefully they will decide to release the costumes as DLC later down the track for Western fans.
Dead or Alive 5 Ultimate is a re-released version of last year's game that features more characters, stages and other extras. It will be released from September 3rd for the Xbox 360 and PS3.
Check out all of the lovely costumes below: