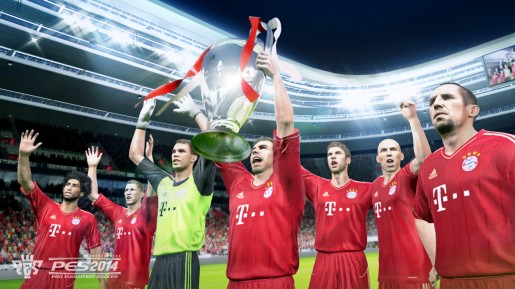 Konami has announced that a demo for PES 2014 will be released soon for all football fans.
The demo for PES 2014 will be available to download on August 8th for the PS3, Xbox 360 and PC. Konami has announced a lot of changes to the game that will make this year's version different from its predecessors.
The newest edition to PES 2014 is that it includes the Fox engine. This new engine makes players look and act more realistic than ever before. Sadly there won't be a PS4/Xbox One version of the series until next year.
The full version of PES 2014 will be out from September 24th which is the same day FIFA 14 comes out.
Update: Konami has not released an official date for PES 2014 as initially thought. The source was inaccurate.