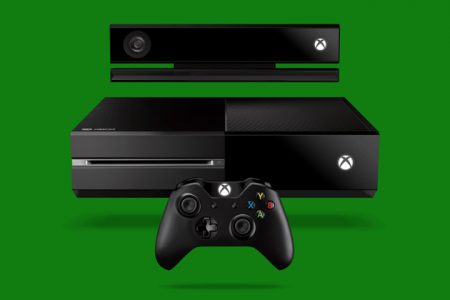 Microsoft is seemingly changing their stance on self publishing models that will potentially aid many indie developers.
Initially, Microsoft had said they would not support the self publishing model which is strongly supported by Steam and has been announced to be supported on the PlayStation 4. According to Game Informer, Microsoft has decided to make another U-turn and will now also support indie developers.
The choice to support indie developers only seems logical. With both of the other major platforms, PlayStation or PC, having already committed support Microsoft really had no choice. Support the model or see developers go elsewhere and lose out on potential sales..