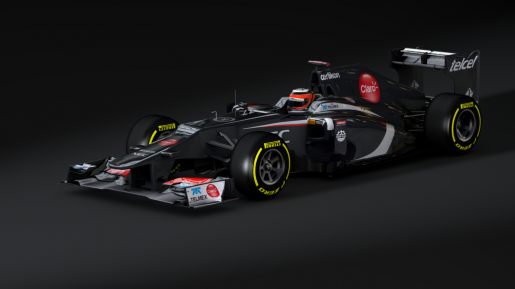 Codemasters has today started taking pre-orders for their legendary racing competition title, F1 2013.
F1 2013 spices up the game by giving Formula 1 fans the chance of racing against legendary cars from the 1980s. There will also be a Classic Edition which comes with F1 2013 bonus content including 1990s content and some classic circuits, such as Brands Hatch. The Classic Edition will only be available on PC digitally so if you are a PC gamers and F1 fan remember not to pre-order the disk version.
Both versions, normal and classic, are to be released onto the PlayStation 3, Xbox 360 and PC; below is the teaser trailer for the game.