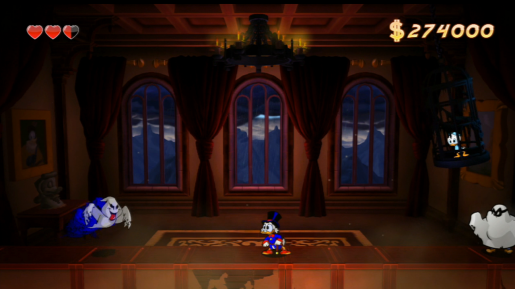 Capcom revealed today that DuckTales: Remastered will release this August on all major platforms: PS3, Xbox 360, Wii U and PC.
For North American gamers, DuckTales: Remastered will launch on August 13th via PSN, Nintendo eShop for the Wii U, and PC. Those who prefers the game on the Xbox 360 will have to wait roughly a month as it will launch on September 11. In addition, a retail boxed version will offered on PlayStation 3 where a download code will be included along with an exclusive DuckTales Disney collector's pin.
DuckTales: Remastered is priced at $14.99 for the digital version and $19.99 for the retail version on the PS3.