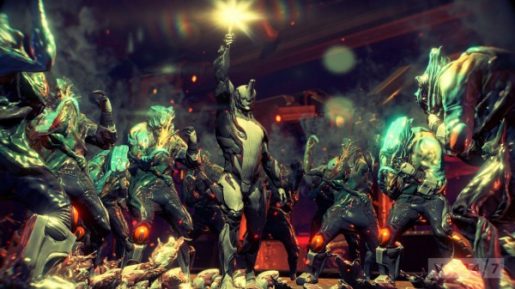 If Microsoft doesn't have that policy where indie developers have to partner up with publishers or Microsoft Studios in order to release games on Xbox Live Marketplace, Digital Extremes would most likely release their free-to-play MMO, Warframe, on the Xbox One.
One of the annoying things about the new policy of Microsoft for Xbox One's digital games is that every developer must be with a publisher in order to be allowed to publish their games on the Xbox Live Marketplace. That means, those who are indie developers will most likely put their games on the PS4 instead. Thus Digital Extremes will be releasing Warframe on the PlayStation 4 early next year.
"We would love to see Warframe on Xbox One, the ball is in Microsoft's court with regards to allowing titles on their system that come from an independent developer and not an established publisher"
There's a chance Microsoft might reverse this decision, as they did with the DRM. I guess, people should speak up about this and maybe Microsoft will allow indie to publish their games. Let's hope and pray guys!