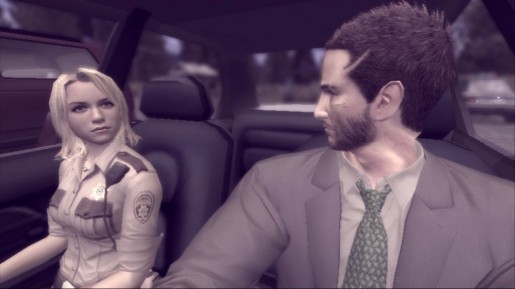 Assuming Deadly Premonition: The Director's Cut gets approved for release via Steam Greenlight, one of the things gamers can expect from the game is that all DLC released on the consoles will be included.
In a FAQ that Rising Star Games released in regards to the PC version of Deadly Premonition, the game is said to be an enhanced version of the PS3's Director's Cut and not the one on Xbox 360. All of the content released on the PS3 version, as well as an exclusive DLC will be included. Another feature that fans should look forward to is the ability to use a controller and integrate the game with Steam's Big Picture mode. As for the game using Steamworks, they're currently considering it.
Currently, there's no release date as to when Deadly Premonition will release on PC as all they're waiting for is for Steam to approve the game. Once the game gets approved, they will then release more information on the date and pricing.