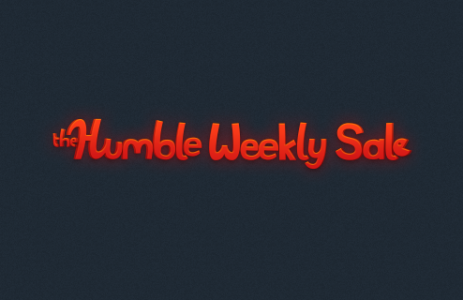 The Humble Weekly Bundle has today updated, this time around having a Serious theme.
Gamers can pick up the whole Serious Sam franchise whilst donating money to charity. The Humble Bundle works by offering games for a 'pay what you want' or a 'pay above the average' price tag. By pledging the minimum of $1 gamers get a copy of Serious Sam HD: The First Encounter, Serious Sam HD: The Second Encounter, Serious Sam: The Random Encounter, Serious Sam Double D, Serious Sam: Kamikaze Attack!, and Serious Sam Public Test 2.
Those who pay above the average get a copy of all of the above games plus copies of Serious Sam 3: BFE Deluxe Edition and Serious Sam 2. At the time of posting the average is $4.09, this average will naturally rise and fall over the course of the week so if you are happy with this price be quick. The money itself is split between the developers, the Humble team and two charities; the Electronic Frontier Foundation and the Child's Play Charity. How the money is split, equally or not, between them is up to the individual making the purchase.
So if you wish to get serious head over to the Humble Bundle website now!