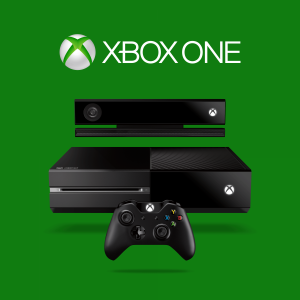 As reported by GimmeGimmeGames, select Gamestop stores in the USA are handing out flyers advising people on the Xbox One's restrictions.
It's said this isn't a protest against the Xbox One, it's just a way to inform people on what they are buying. Gamestop doesn't want people to pre-order the system only to come back to the store and get angry about all of the restrictions.
This is the only thing Gamestop can do really. A huge retain chain like them will need to alert customers that the device requires you to log to the internet for 24 hours plus trading games can only be done through "select retailers".
This news isn't entirely confirmed, although it's very likely to be true. People will need to be aware of what they're buying if they want to get an Xbox One console. Other retailers should do the same thing if they want to avoid dealing with angry customers come launch day…