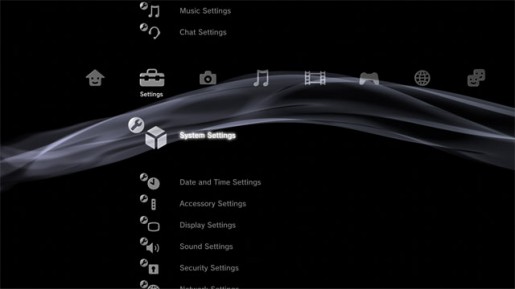 Sony has released firmware 4.45 for the PS3 just a few minutes ago. However, there have been numerous reports that it bricks your console.
There have been numerous people on twitter that say their console is frozen after they've downloaded the firmware. It's not just one person, but several people are stuck when they reboot the system. All they see is wavy lines and the console never starts up again. There's even more evidence of people experiencing problems on the official PlayStation forums.
We warn users not to update your PS3 until a fix is made. Hopefully Sony resolves the issue soon before even more people experience bricked PS3 consoles…
A photo of the glitch can be seen below as taken from a user on twitter: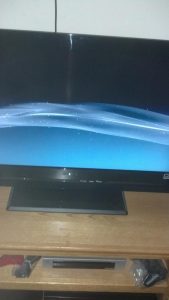 Update: Some people are saying this only affects people with hard drives over 500GB. Still, it's best to keep things safe and not download the update just yet until Sony fixes it.
Update 2: Sony rolled back Firmware 4.45. When you boot up your PS3, you will no longer be prompted to download.
Update 3: PlayStation Europe tweeted the following:
Hi guys, we're aware of reports that the recent PS3 update (4.45) has caused. We have temporarily taken 4.45 offline and are investigating.
We will announce when the system update is available for download as soon as possible and we apologise for the inconvenience.