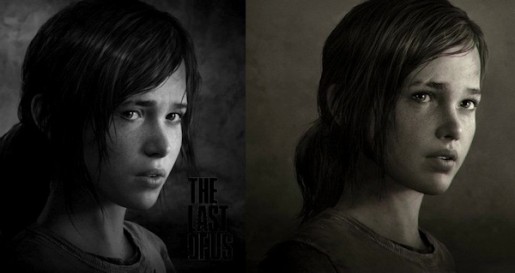 As you may have heard this week, Ellen Page said she was disappointed that Naughty Dog ripped off her likeness by using her face with Ellie in The Last of Us.
Naughty Dog has responded by saying on twitter:
"Wow! The reaction to @EllenPage's AMA was overblown-After the announce trailer there WAS initial confusion leading us to revise Ellie's look"
Naughty Dog is correct on how they changed Ellie's look, but there are still people out there that don't notice any differences. It's probably just a coincidence after all and once Beyond: Two Souls comes out in October, people will realize then that Ellen Page stars in that game instead and not The Last of Us.