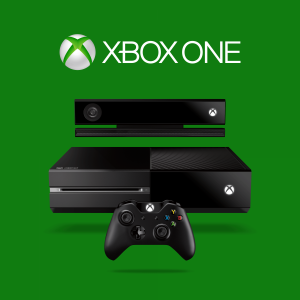 Once Sony announced at E3 that the PS4 will allow people to play used games and have no internet connection, many assumed Microsoft would change its policies as immediately as possible. However it sounds like the Xbox One will still have unpopular features for the time being.
Microsoft executive Phil Spencer mentioned Microsoft's policies are set and fixed for now. It wouldn't make sense if the company backtracked on its policies so suddenly just weeks after the Xbox One features have already been announced. Spencer did say however that the company will listen to fan feedback over time.
Spencer said the following to CVG:
"When we first shipped the Xbox 360 the idea of a Netflix didn't exist. That robustness that we see in the digital marketplace around content wasn't there. Free-to-play wasn't a way that people bought games.
"And through the life of 360 there have been policy changes and Marketplace changes that have responded to consumer demand, creator demand and what's happening in the marketplace."
"We will be as attentive to that feedback on Xbox One as we were through 360. So what Larry's saying is that these systems evolve. We're a software company. If you think about the amount of times we changed the operating system on 360 – it was a number of times.
"But we wanted to set our policy as it is for Xbox One in clear terms so that there wasn't ambiguity in what our stance was. That was our intent."
If you haven't kept up to date, there are restrictions to trading, sharing and reselling Xbox On games. Not to mention renting games are out of the question during launch. You also need an broadband internet connection that needs to be connected every 24 hours…